Change is possible. You're not alone. You deserve to shine.
Free teachings:
For life lessons that are both funny and profound (in Spanish and English):
Have fun with your food! Laurie shares practical, enjoyable tips for how to get fit and enjoy healthy eating (audio interview)
From Grit to Gratitude: How to get from where you are in your life to where you want to be, especially when it takes longer and is harder than you'd hoped (transcript)
 

Want more? In-person and online seminars:
Go Even Deeper: Intensive Programs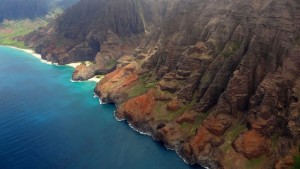 WELLNESS AND WILDNESS (Kauai, Hawaii)
A retreat like no other: Deep, personal transformation, relaxation and play, breathtaking nature, and mutually enriching interaction with Hawaiian locals. Dates TBA. If interested, contact Laurie.
It's All About You: Personalized Coaching and Trainings:
Individualized seminars and coaching can be arranged for you or your group by contacting Laurie.
Find out more about Laurie's  personal development coaching and leadership coaching.