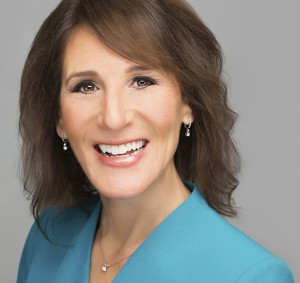 Laurie is passionate about helping you and your organization to thrive. She is a four-time Harvard graduate and advisor and mentor to country and state leaders, mayors, Fortune 500 CEOs, education pioneers, and other top movers and shakers worldwide. She is the founder and CEO of Shine Your Light, providing leadership and personal development for brave, out-of-the-box souls who dare to make a difference. She spent two decades spearheading a global school reform movement, founding and directing an internationally acclaimed charter school nonprofit and helping thousands of leaders to start and run game-changing organizations. Known for her quick wit, warmth, and laser-like insight, Laurie has a unique ability to quickly get to the core of an issue and communicate practical, effective solutions.
Laurie received graduate and undergraduate degrees in education, psychology, and comparative world religions from Harvard University, where she also taught quantum physics. She developed and taught a pioneering, intensive leadership training summit that has been replicated nationwide. Over 30,000 executives, managers, and employees have enrolled in Laurie's original content MOOCs, online seminars, and in-person trainings. Her book, The Road to Shine, is receiving all 5-star reviews on Amazon and is being featured in national media. An avid world explorer and former Outward Bound wilderness instructor, she traveled to 55 countries and 40 states and speaks five languages.
If you are passionate about an idea that helps the world and want help in making it happen, I would be honored to do everything I can to help you succeed.     – Laurie
Laurie's Specialties:
• The "art"​ of leadership: communication, team-building, conflict resolution
• Making and managing strategic change
• Governance: board training, development, facilitation, management
• Public speaking and meeting facilitation
• School and nonprofit leadership
Laurie's Services:
• Executive coaching and leadership development
• Strategic planning and goal assessment
• Group facilitation and training
• Governing board training and facilitation
• Public speaking and meeting facilitation coaching and training
Laurie works with leaders and organizations all over the world, in person, by phone, or on Skype.
Contact Laurie for details and fees.
Selected Clients: