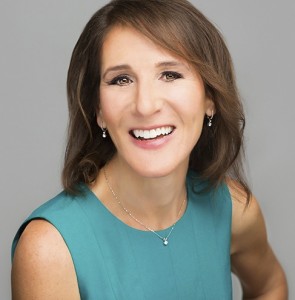 Laurie Gardner passionately believes that everyone deserves to lead a life they love. She is a four-time Harvard graduate and advisor and mentor to country and state leaders, mayors, Fortune 500 CEOs, education pioneers, and other top movers and shakers worldwide. Laurie is also a master practitioner in over two dozen traditional and alternative body/mind/spirit wellness, including intuitive coaching. She has a unique talent for lovingly and efficiently cutting to the core of your issues and uncovering doable solutions. She integrates a diverse range of spiritual, psychological, and scientific approaches, tailoring to your specific situation and needs. These transformational, empowering sessions include interactive discussions, experiential activities, and use of humor wherever possible.
Laurie received graduate and undergraduate degrees in education, psychology, and world religions from Harvard University, where she also taught quantum physics. An avid world explorer and former Outward Bound wilderness instructor, Laurie traveled to 55 countries and 40 states by the time she was 33 and speaks five languages.
While successful on the outside, by her late 30s, Laurie felt empty and exhausted on the inside. She decided to try a nontraditional approach to get perspective on her life, unexpectedly writing a book while fasting in the desert on a vision quest. Her memoir, The Road to Shine, is receiving all 5 stars on Amazon and being featured in nationwide media. After her quest, Laurie quit her workaholic job, broke up with Mr. Almost, and dedicated herself to a new education path, helping people find the courage to live lives they love and be happier, more effective leaders. Anyone seeking to be their truest, best self or who wants to help their community or the world is someone she is honored to learn from and serve.
Few things make me happier than helping others to see clearly how they're holding themselves back. Nothing gets me more energized than supporting and encouraging people to discover their dreams
and take the brave, exhilarating steps to live them, just as I'm doing.     – Laurie
Laurie's Specialties:
• Creating a life that's more fun, full, and free – with your work, relationships, health, and home
• Making and managing major life changes
• Intuitive coaching – For more details, please visit my Best Psychic Directory page.
Laurie works with people all over the world. Coaching may be done in person, by phone, or through Skype and is scheduled according to individual needs and goals.
 Contact Laurie for appointments and fees.